We at indigreens, offer the below listed items
Green Locarno Lettuce (Green Leafy)
Primarily used as a vital ingredient for summer rolls and various types of salads owing to the mildly sweet taste. The Green Leafy Lettuce has broad, soft, and smooth leaves with several frills and curls. 
Romaine
Relatively hard and crunchy, this nutritious lettuce has been destined to add the revitalizing crunch to your salad. The Romaine Lettuce becomes an appropriate ingredient to prepare delightful lettuce wraps and juicy burgers.
Butterhead Lettuce
Also known as bibb, Limestone, or Boston lettuce, this is one of the primary types of head lettuce. The Butterhead Lettuce is the smaller loose-headed greens that have softer leaves to add a sweet flavor to the sandwiches and salads.
Lollo Rosso (Red Leafy)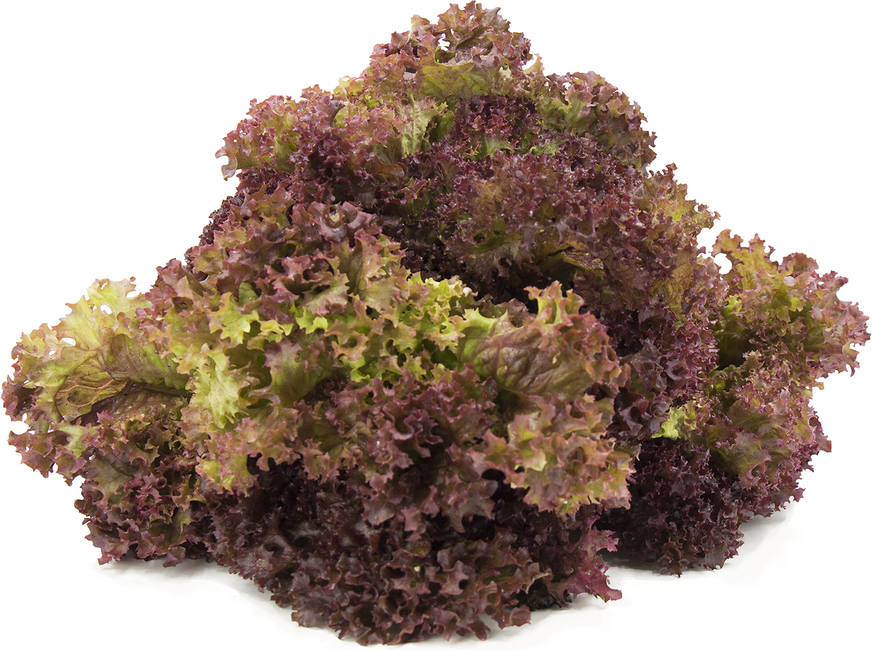 One of the most decorative types of lettuce, the Lollo Rosso comes with leaves that have a red tint. Owing to the semi-succulent and crisp nature, this lettuce is perfect to add the required color, texture, and flavor to your salads, soups, and sandwiches.
Pak Choy
Being a part of the cabbage family, the Pak Choi is a vitamin-rich vegetable found majorly in the Asian continent. Also known as the Bok Choy, this green veggie tastes quite similar to spinach and can be used raw in salads, casually cooked in a stir-fry, roast vegetable sides, and different tofu dishes.
Basil Green
Introduced as an herb to reduce stress and tension, the Green Basil can even help in enhancing memory function. This type of basil is commonly used for cooking owing to the sweet taste and is readily added to several Ayurvedic medicines.
Basil Purple
Coming with the eye-catching burgundy color, the Purple Basil might not have a sweet flavor as the other basil varieties but a stronger clove taste. The Purple Basil can be steeped with oil or vinegar for adding a striking color to your recipes.
Kale Flat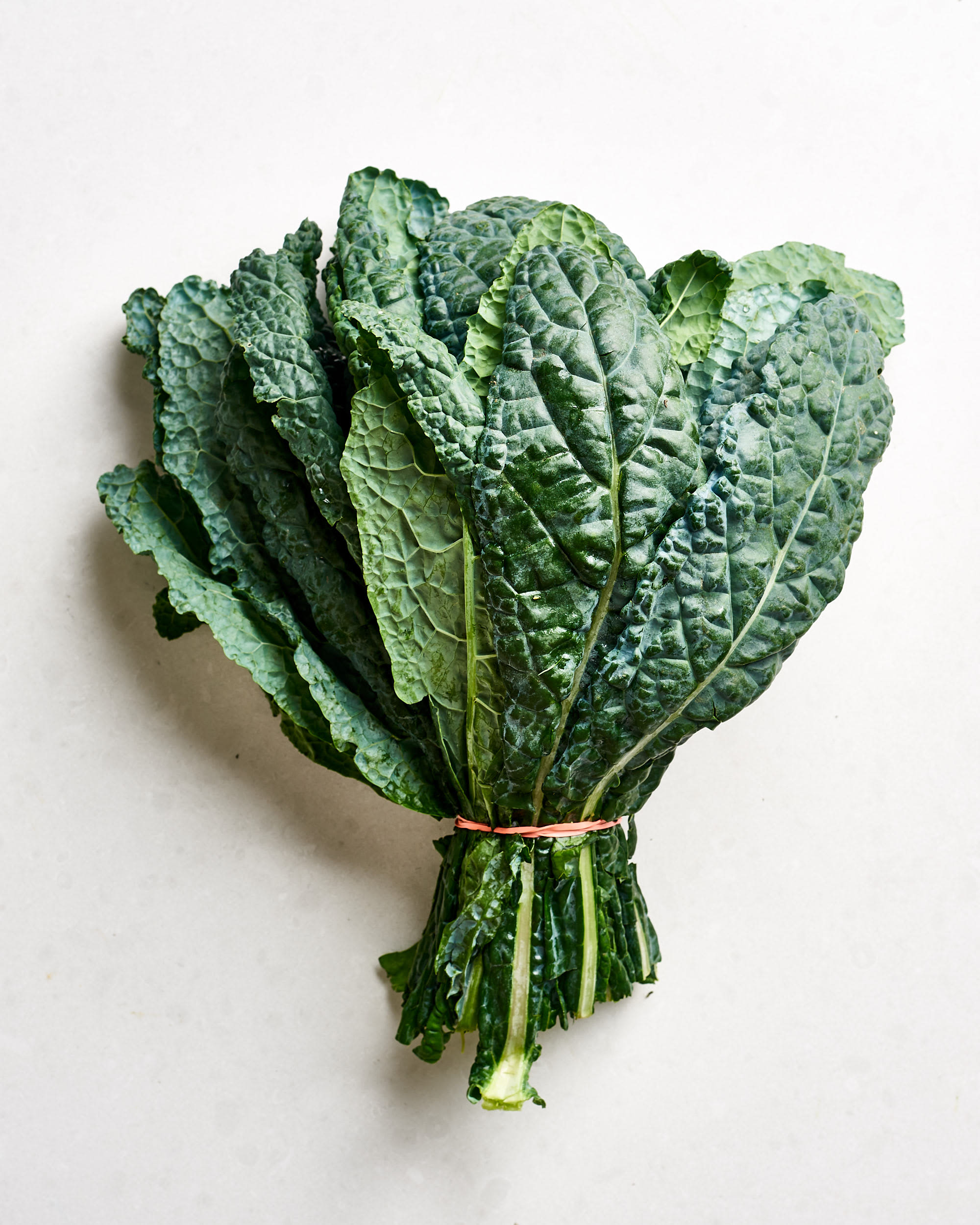 Coming with dark-colored leaves and a mild-flavor, the Flat Kale is served best when wilted or sautéed. When chopped, the flat kale can be used as a dressing or topping for a salad.
Kale Curly
One of the most common types of kale, the Curly Kale has a thick stem and a hearty texture. With the tough and harder leaves, the curly kale needs to be massaged with olive oil and lemon for softness. Moreover, the curly kale can be used in salads or blended in a fruit smoothie.
Parsley Flat
Having a fresh and clean taste, the Italian or Flat Parsley is slightly peppery with a hint of clove and citrus. The flat parsley is commonly used to add flavor to soups, stocks, and sauces. Also, it can be used as an ingredient in different meatloaf and meatballs recipes. 
Parsley Curly
Coming to the next variety of parsley, the curly parsley is comparatively less aromatic when compared to the flat parsley. Owing to the extremely mild taste, the curly parsley is quite commonly used as a decorative garnish for soups, roasts, and cheese platters.
Red Bell Pepper
Having a mildly sweet yet earthy taste, the red bell pepper is an amazing source of Vitamin C and A. Moreover, consumption of red bell pepper enhances immunity along with skin & eye health. Owing to their bright and sweet flavor, the red bell pepper can be added to variety of dishes.
Yellow Bell Pepper
Next comes the glossy and smooth skinned yellow bell pepper, which have a milder taste in comparison to the green capsicums and hence, known as the sweet peppers. The yellow bell peppers have a slightly fruity taste and are rich in Vitamin A, Vitamin C, and Beta Carotene.